Natural leather in all its splendor
Hi! how are you?,

Do you know that there is a type of meditation that is based on sitting and smiling? I can attest that if you do it even though you are reading this text, it changes something inside you.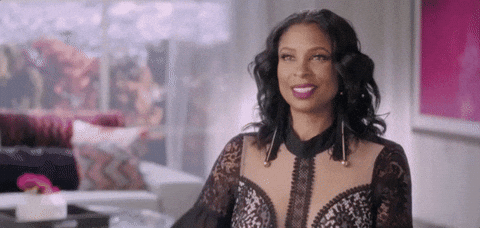 And now that you are in zen mode, tell me the first word that comes to you when you think of Zerimar.
Leather, right?
If you do not know the story of Zerimar, I'll tell you.
Zerimar is the company behind all this and since 1942 it works using natural leather to create and give quality to its products.
This type of material allows perspiration and therefore can be used in winter and summer. If you want, you can change color and, for example, one of its advantages is that if you wear leather shoes, your feet will smell less. Leather tends to reduce irritations and adapt (due to its elasticity) to the different shapes of the feet. How much fattening those cheap shoes made us, huh ...
Well, three generations have passed through this factory and Zerimar continues to expand its potential throughout the world. We sell in physical stores in Andalusia, online store and marketplaces such as Amazon or Ebay.
And we continue to sell quality, for Europe and the world, products that will last you a lot and that will happen, like our brand, from grandparents to grandchildren.
The leather of our products has a great resistance despite being flexible and needs good care to last us a lifetime. Click here that I leave you recommendation for its care. In fact, I'm sure you have some leather at home that may be even older than you.
Although, let me tell you, there is also fake (synthetic) leather, which does not have, by far, the same characteristics as the original. And, sometimes, they even sell it to you at the same price. And you without knowing it.
Ok, so I'm going to show you how to distinguish it in 4 simple steps:


The price, the most obvious. It costs a lot more natural leather but is directly proportional to what lasts. The correct thing would be (in most places) that if it's expensive it's because they're selling you quality.
The smell of a footwear or synthetic leather (synthetic leather) is plastic and not characteristic as they do leather.
The pore of the leather. Turn the leather over, if possible (because you can not do it if inside a bag the leather has a lining), and look if you have suede or fuzz on the back. If they exist, then it is almost certainly real leather.
Temperature. The genuine leather to the touch conveys warmth while the artificial leather gives the sensation of something cold.
*Trick: If we press the surface of the leather with your fingers you can notice some small wrinkles that will disappear naturally, which does not happen with the faux-leather.



And as they say that every day you learn something new, I hope I taught you today. If you have any questions, do not hesitate to write me in comments.
We read in the next post.
Zeta.
---
---
Post comments
Only authorized members can read comments