We return to the trends of the 70's
Summer is over, but wait!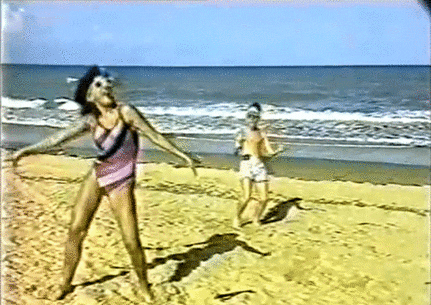 Source: Giphy
There is no drama and let me tell you why. Although that is true meteorologically, the rest is a myth. Summer is an attitude and is carried inside. It doesn't matter if we go back to the rain, the cold or the gray days because to put color on our looks and what I'm going to show you so that you can prepare the closet change.
This autumn-winter 19/20 we make a trip to the past, to the 70, to the 'peace and love', to Queen, to the technological revolution and to the hippie style, to rescue the fashion trends of the 70-80 that return With this new season.
Welcome to the adventure of vintage fashion!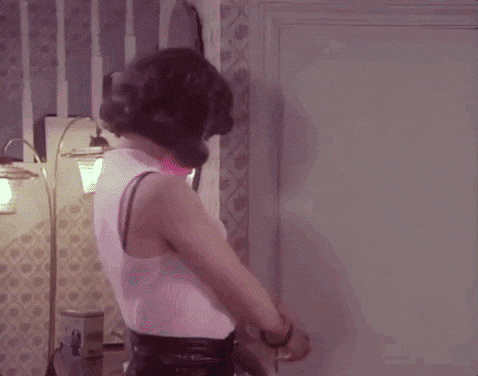 Source: Giphy

Let's start remembering the hippie style, bells, palazzo pants and colorful prints. Fabrics such as corduroy or leather (which we will talk more deeply about later) turn our bodies into favored silhouettes with high shots, infinite legs and elegant and comfortable looks. That is love. And to make a difference: jackets placed over the shoulders, hats and small bags under the arm. Remember that the details make the difference (wink, wink).
Source: Pinterest
And, if the game given by these types of looks was not enough, I add two more. The "cowboy" and gothic style. To my compis lovers of black,
THIS YEAR IS ALSO TREND!

Cowboy boots are a must in your closet this season. You must get some yes or yes. Here are several options so you can start to get inspired. Also, combined with suede shirts, we go straight to the old west. They are two versatile garments that you can combine with daily looks or with more elegant ones.
As for the Gothic, there is not much to say. Black and leather. A fantasy that fits everyone, is elegant and, as advice, a total black never fails. Also, you can't tell me that black boots or a leather jacket are not essential in anyone's closet. Give a cane roll to your outfits and start the days hard!
Source: Pinterest
Ok, we already have the style. Now let's get more into the clothes, the color and the print.
The novelties that will be taken come from the tartan, the crow's foot and the leopard print (again, girls). And as star colors I present black and red. Both styles in the news of the new Zerimar collection that I leave here.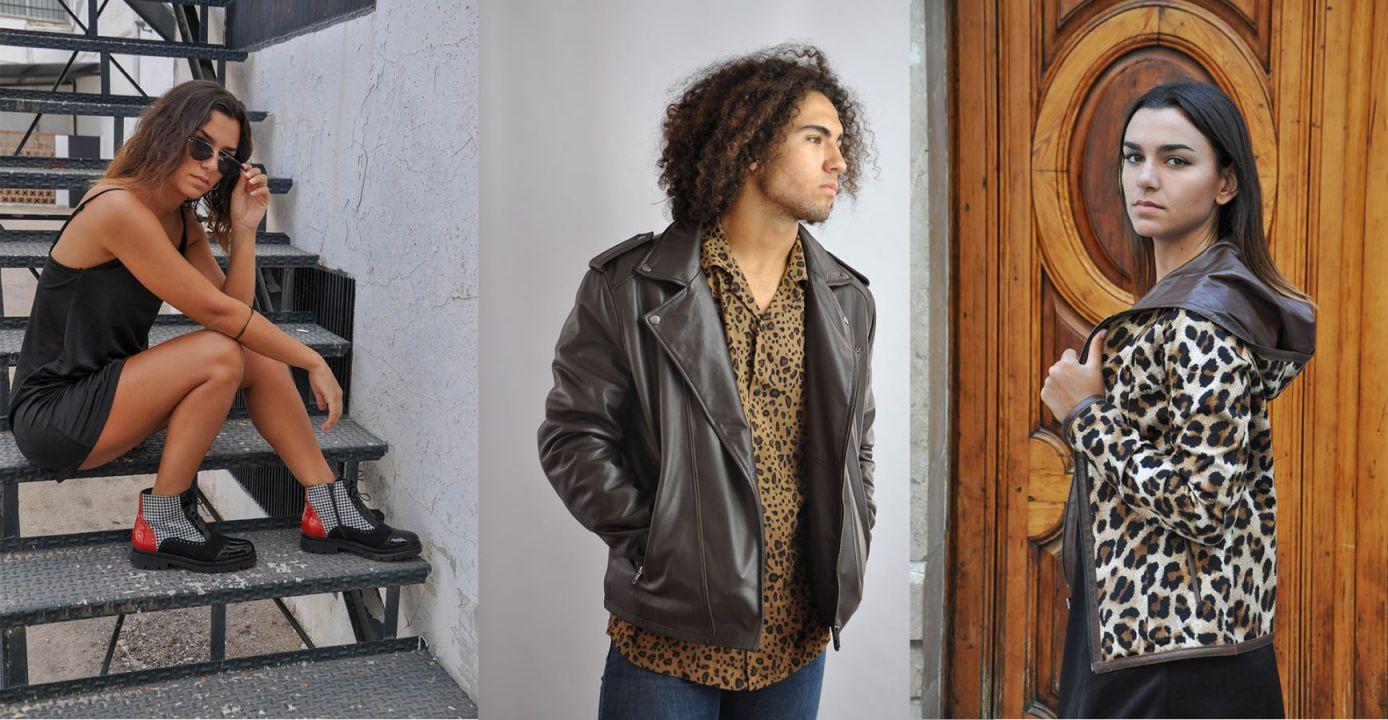 So, once given the class for today, you are ready to do feng shui in your closet change. And, as Mery Turiel says, that autumn comes to continue living the summer inside.
We read in the next post, which will be very black and White!

Zeta.

---
---
Post comments
Only authorized members can read comments